"Federation of IT Experts"
FITE is an association of partners and operates on equal terms for each of its members. Our primary goal is to achieve mutual support and business benefits.
Federation of IT Experts develops the IT market, creates a place for joint networking and exchangeknowledge among its members.Thanks to the use of the "Inventory of skills", it increases the geographical and product range for the associated members
expanding the geographic coverage of partner services
technological exchange to ensure complementarity of services
building relationships that enable partners to implement joint business projects
active meetings and mutual promotion
increase in revenues and profits of partner companies due to the distribution of new services.
Benefits for you and your company:
Economic benefits resulting from the scale effect
Access to the knowledge base
Support of specialists at every stage of cooperation
Participation in conferences and industry events co-organized by FITE
Access to our FITE marketing materials
Dedicated offer only for partners
Partner's logo on the website + communication in social media
A wide range of operator services for your clients
Operator services (Internet, data transmission, VoIP platform, IPTV) for your clients
Access to the latest solutions in the IT industry (cloud solutions, process automation)
Each signed contract with the client is an income for the members
Your salary increases with sales
We provide substantive support in the sale of telecommunications services to your clients
Commission system
Possibility to buy hardware and software at favorable prices
Statute
We invite all companies that want to expand their portfolio with new IT and telecommunications services to cooperate with us.
Cooperation:
Zygmunt Hryniewicz
+48 667 658 881
z.hryniewicz@fite-pl.org
Marketing:
marketing@fite-pl.org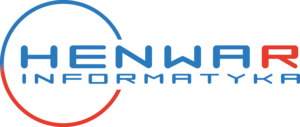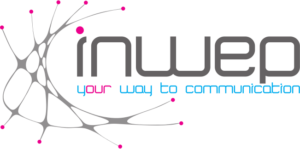 We provide business for business
What do you gain by joining FITE?
Opportunity to promote your services and products
Marketing support
Access to the Members Platform
Participation in the Partner Program